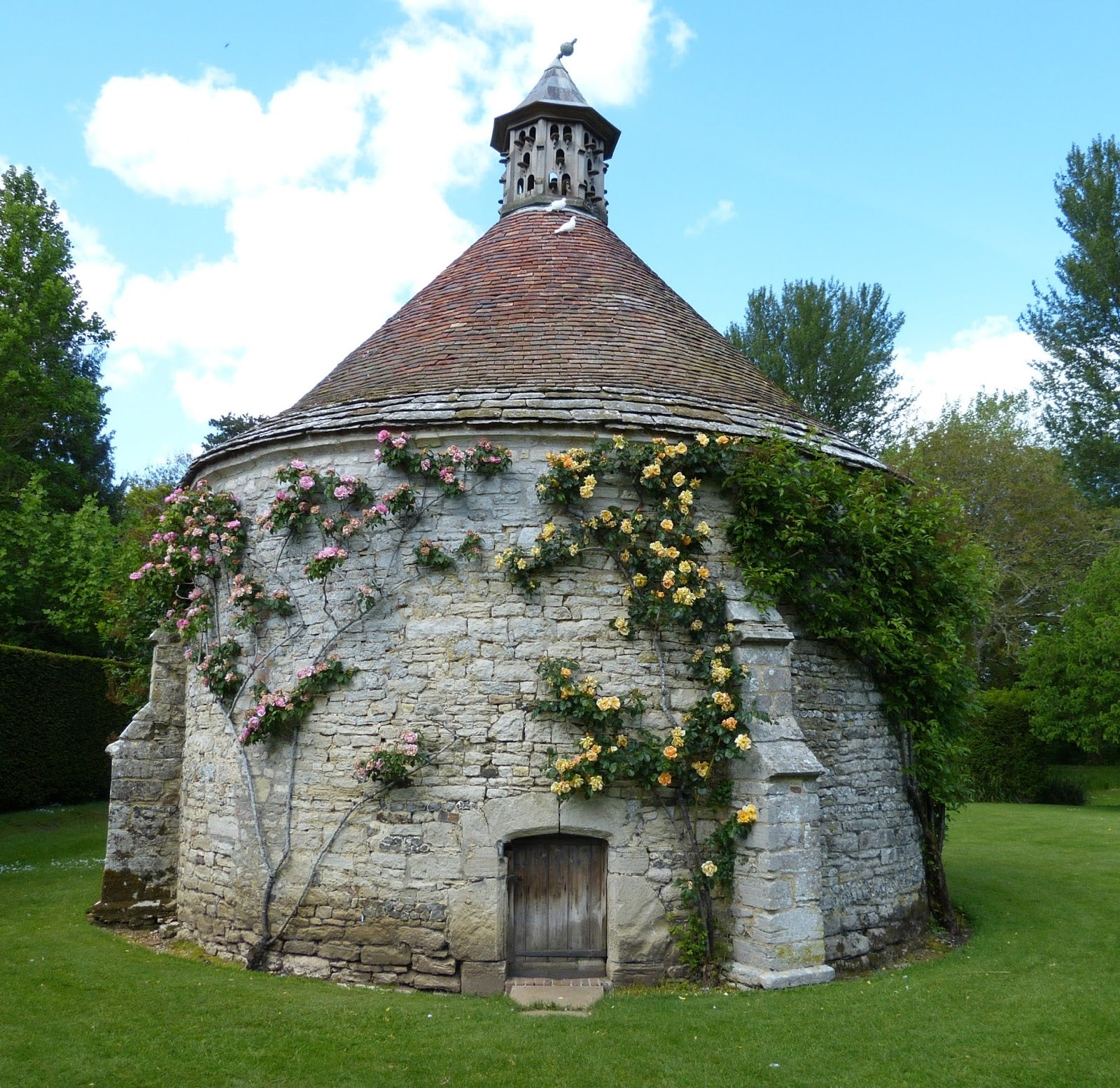 Welcome to Dovecote, home décor and lifestyle products inspired by the original canvases of Ballston Spa, NY artist Jennifer Lanne. Influenced by nature and old-world textures, Jen's irreverent use of color and patina is her signature. Her lush florals and landscapes, sketches and reliefs are fresh and refreshing, current but with a vintage vibe. They work in classic settings or mixed into modern spaces, equally at home in the city or the country. Think Modern Nostalgia.
Jen's original artwork is at the heart of the line and is featured now on pillows, canvas prints, accessories and paper placemats. We are proud to introduce the line to designers, home curators, urban eclectics, art lovers, tastemakers -- anyone who values artistry and authenticity in the homes and spaces they love.
Dovecote is brought to you by friends Jennifer Lanne, Amanda Crames and Karen Lazar, partners with a shared passion for design, color, renovation, staging and anything with an artist-touched sensibility. While our business strengths and creative talents differ, each is integral to our mission for Dovecote: to create high-quality, art-inspired products that stand out in the home decor market, and thrill and elevate in the spaces they occupy.
Jennifer Lanne paints, creates and inspires in her charming 200-year-old farm studio in upstate NY. Followed by a growing group of fans and collectors, Jen, her bountiful artwork and layered atelier decorating style have been featured in Country Living, Romantic Country, Boho Style Magazine, Reclaim Magazine UK and Mary Randolph Carter's coffee table book "Never Stop To Think ... Do I Have A Place For This?"
Amanda Crames, proprietor of Saratoga's iconic Schuyler Pond Home & Garden for 20 years, now features monthly showcases from her farm in Galway, NY. Amanda began featuring Jennifer's canvases in her shop in 2000. The paintings were both focal points and backdrops in her masterful staging and vignettes which effortlessly mixed rich color and texture, old and new, high and low, modern and vintage. Three years ago, Jen and Amanda began making products from Jen's images to sing the praises of brave color and bold art in everyday living. We started with pillows, throws, poufs, placemats and stone tiles, with encouraging success.
But something was missing. Karen Lazar, one-time owner of an upscale children's apparel line, renovation/design consultant and business strategist, was just who we needed to make sense of our niche home line in the marketplace. For the past seven years Karen has been painstakingly transforming an 1886 Herbert Langford Warren Shingle Style Architecture home in Saratoga Springs, into a legacy property, detail by delicious detail.
This tireless attention to detail is precisely the quality that is now driving Dovecote's creative and strategic purpose. We hope Dovecote décor and accessories will be a joyful addition to your home and lifestyle.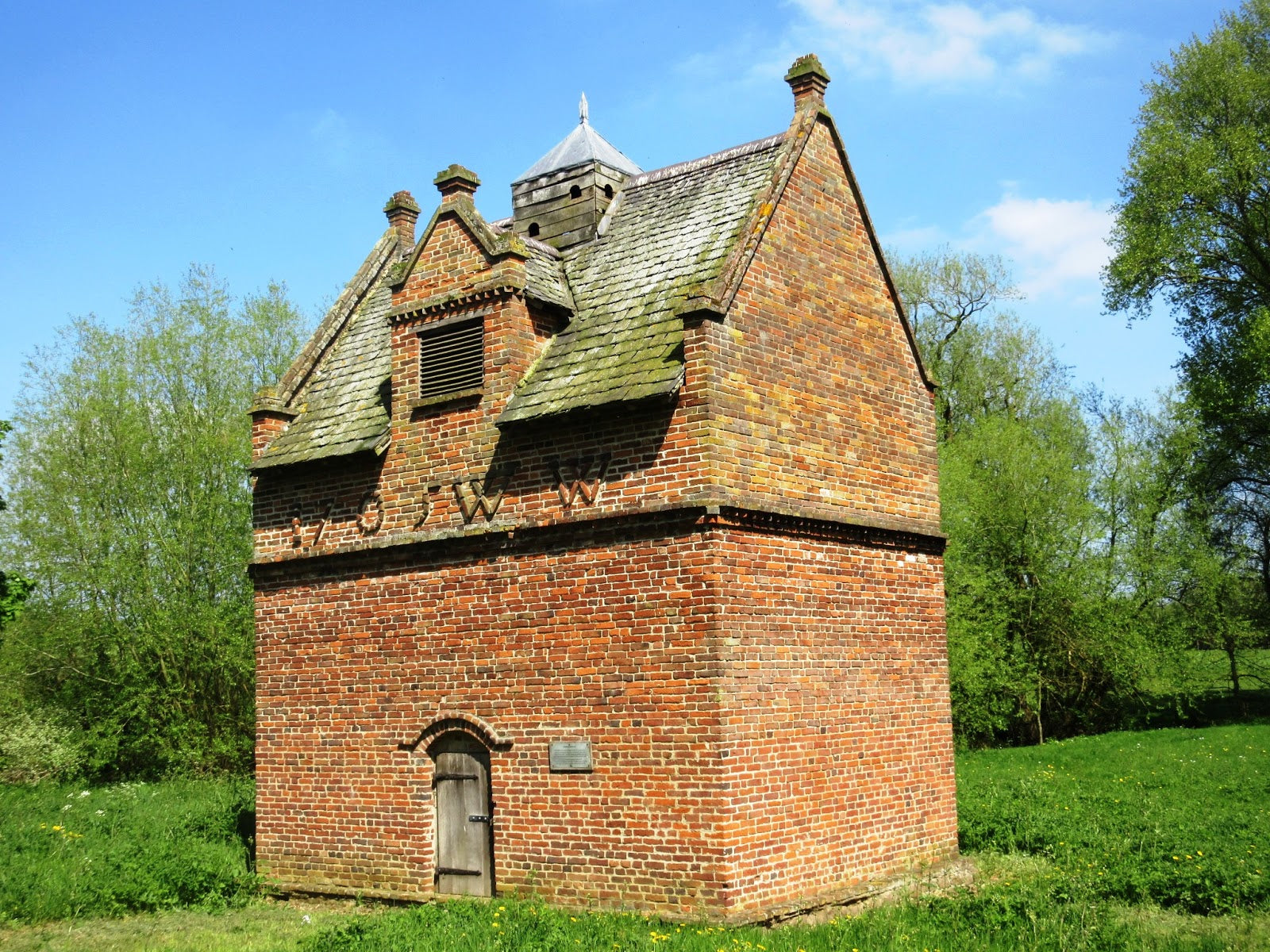 What is a Dovecote?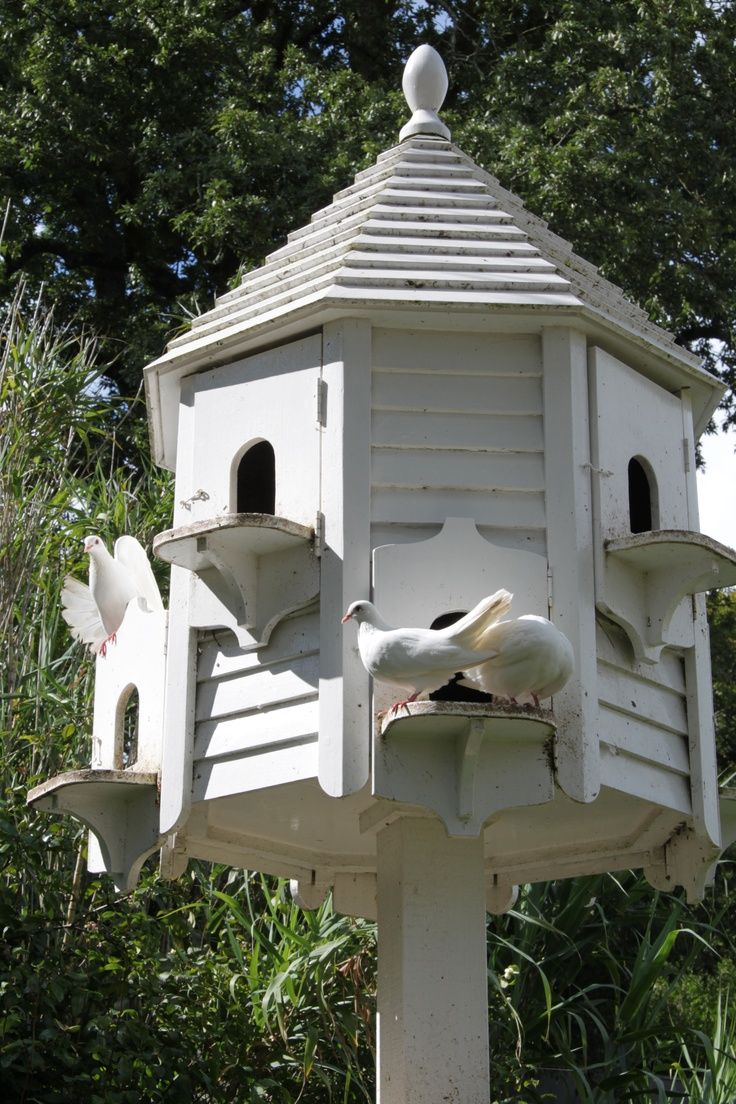 Most simply, a dovecote is a structure designed to house doves and pigeons. These domiciles provide safe haven for birds and an optimal base for nesting and socializing to encourage their return home.
Well beyond its pragmatic origins, the dovecote evolved into a romantic architectural accessory to many European manor homes during the 16th and 17th centuries. Their imaginative and dramatic forms struck prominent pose on the grounds of grand estates as they, along with their flocks, became a sign of status and good taste.
We loved the imagery of the 'dovecote' as we sought to name our new home décor company. Certainly, the nod to nesting and luxurious resting spaces was not lost on us. Nor were the pastoral connotations, as we are each truly grateful for the natural beauty of our surroundings in upstate NY.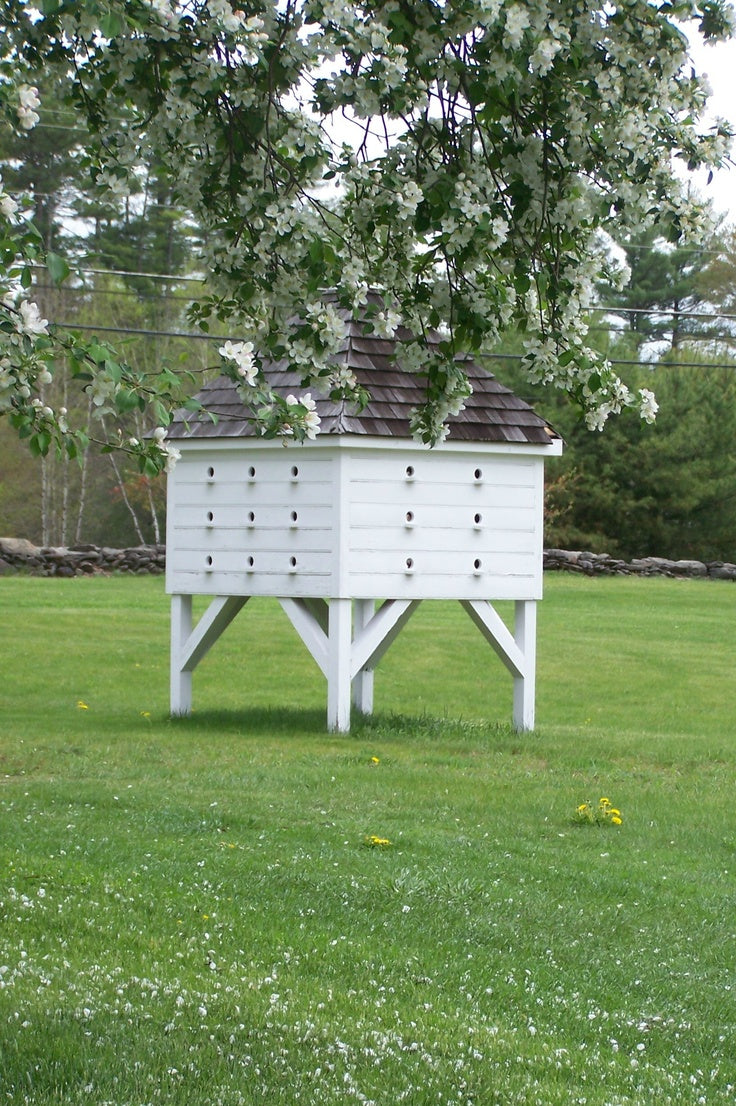 What resonated most for us, however, were the elaborate designs, detail and authenticity of early dovecotes. Agriculture and architecture were artfully aligned to provide a thoughtful, purposeful, nurturing - & stunning - dwelling for its inhabitants. In turn, these lofty structures were a source of pride and enchantment for property owners, visitors and passers-by alike.
The artistry and attention to detail lavished upon early dovecotes is similar to how we feel about our own homes and the products we make. Each item is derived from the canvases of artist Jennifer Lanne, whose images are deeply rooted in the scenes, sensibilities and lush colors of nature.
Dovecote, the company, hopes to adorn the corners, walls, resting and nesting spaces of your home, with elevating and inspiring décor to greet you upon your return.
Art and artistry for every home, for every day.