ABOUT US
Welcome to Dovecote, fine home décor created, curated and styled for your inspired home.
Brought to you by friends and business partners Amanda Crames and Karen Lazar Travis, Dovecote was forged from a shared love of artful design, ravishing color and reimagined classic style.
It is our passion to create stunning views and vignettes within our homes that resonate with our taste for fresh classic style and desire to live beautifully every day. With modern classic pieces, brave color and a sprinkle of artisan and vintage sublimely layered together, we deliver breathtaking tabletops, inventive coffee table & shelving display, signature sofa styling and collected mantels to captivate.
On this site you will find irresistible pieces for weaving sumptuous textiles, curated tabletop, handmade and vintage finds into refreshed classic fantasy. We hope that our signature mix of authentic decor elements, joyful styling and attention to detail energizes you create the exquisite spaces you'll love to come home to.
All of our items are masterfully designed or created for lasting enjoyment. If you are a designer, home curator, tastemaker -- or anyone who values artistry in the spaces they love -- this line was created for you.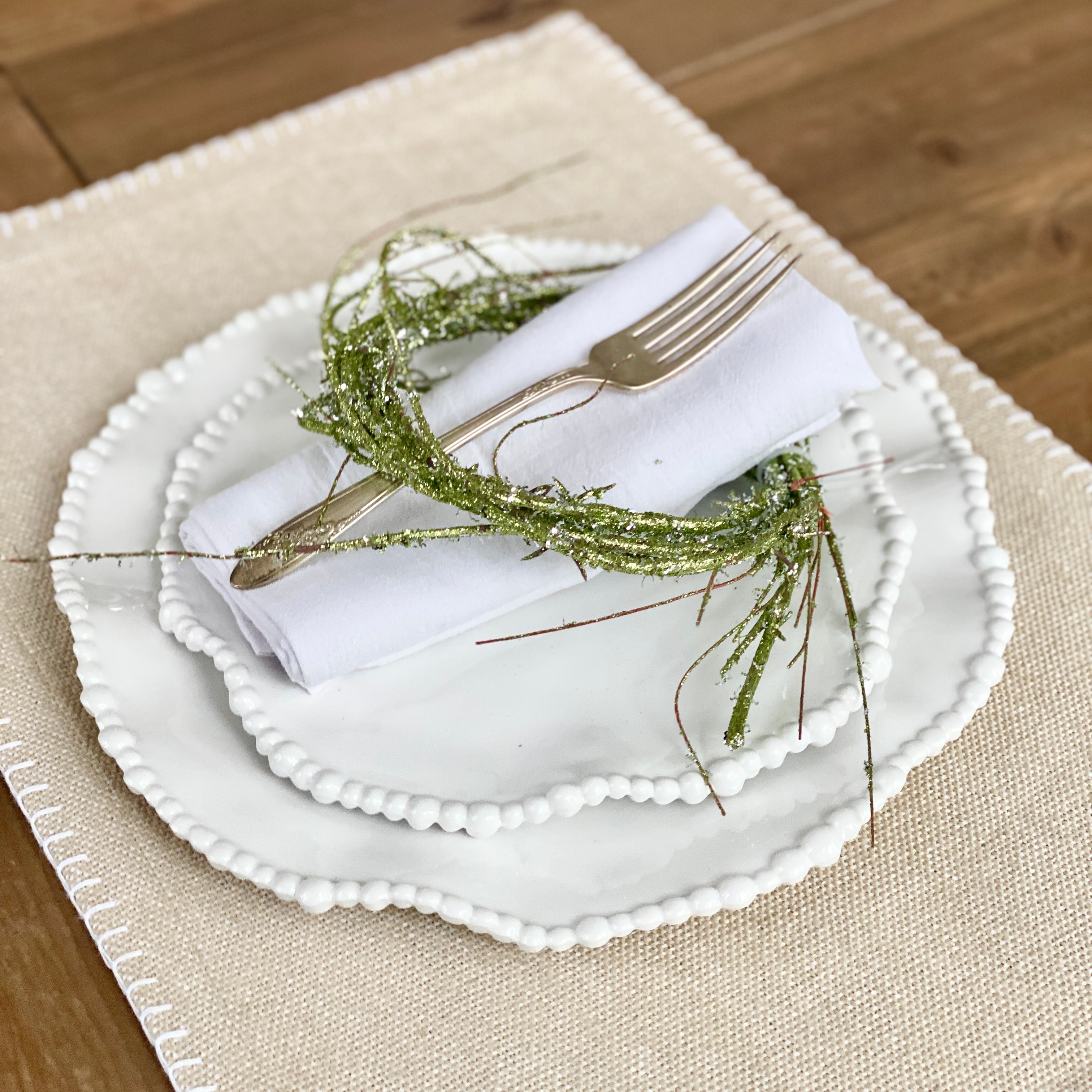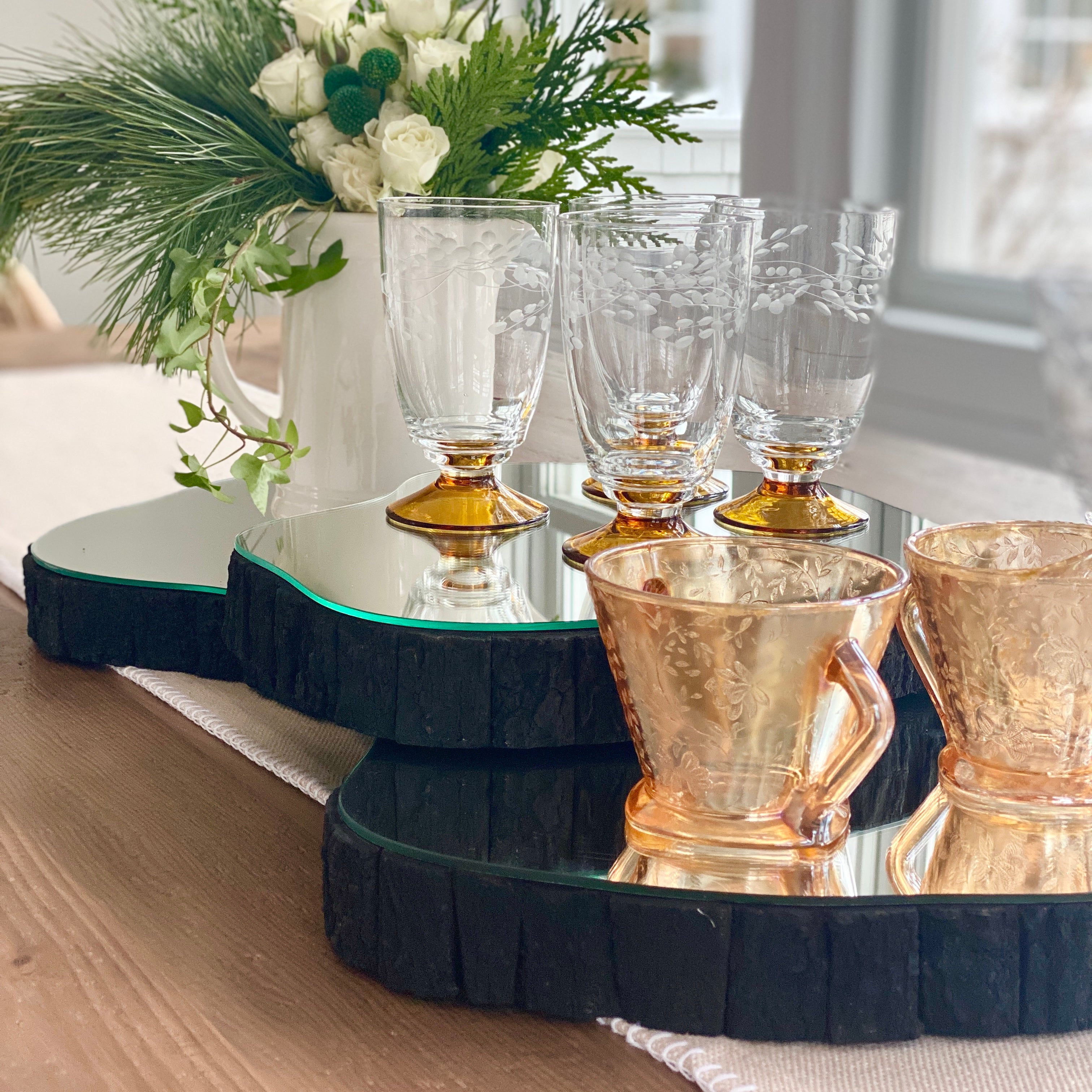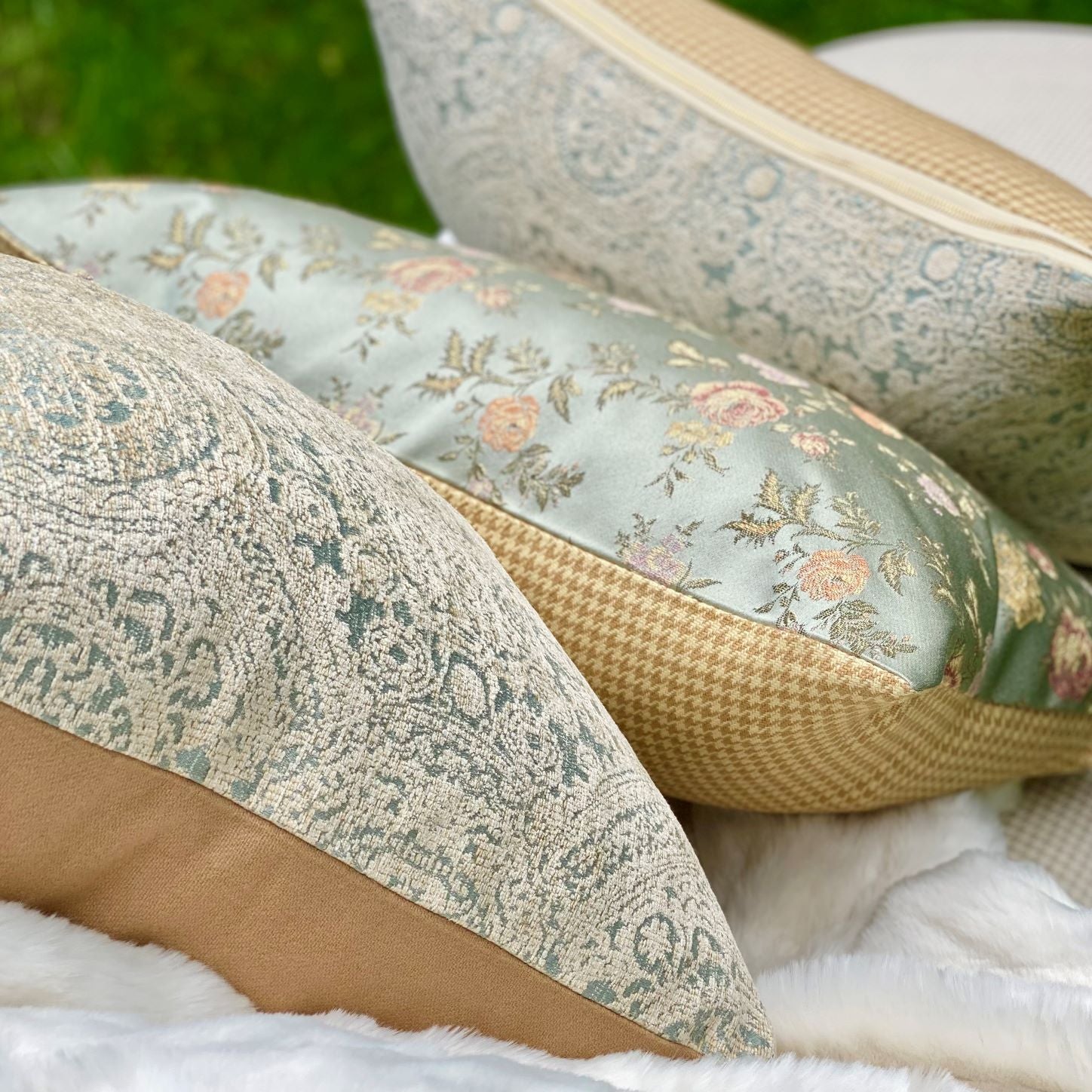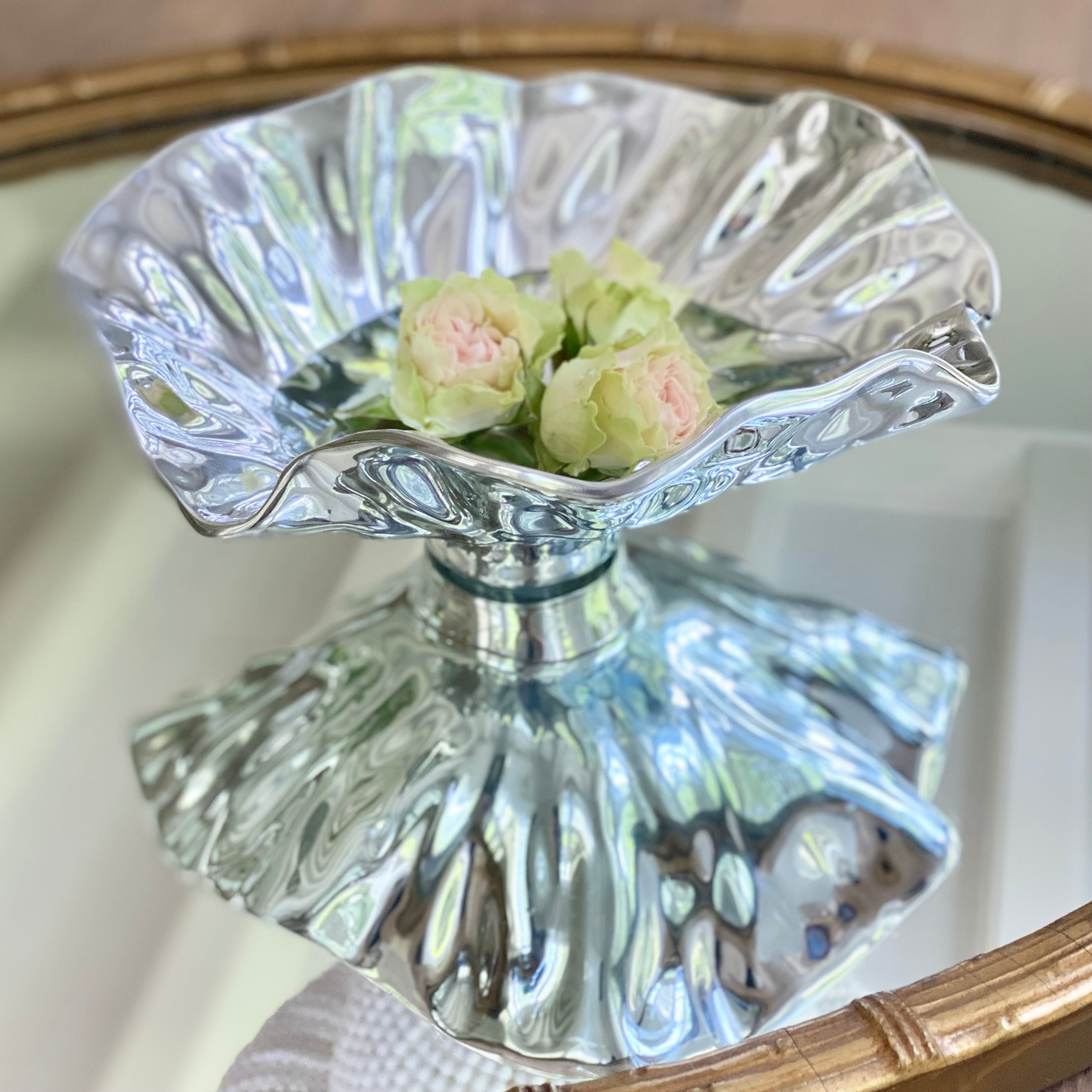 A LITTLE MORE BACKGROUND ... ON THE FOUNDERS ...
Amanda Crames, proprietor of Saratoga's iconic Schuyler Pond Home & Garden for 20 years, transformed her historic property into an inventive and esteemed shopping destination. Known for her masterful staging and vignettes, she effortlessly mixes rich color and texture, old and new, modern and vintage.
Amanda lives as wildly as she dares now on an 80-acre farm in Galway, NY with her son, Kellen (10), horses, hayfields, stone walls and a handsome post and beam barn. This lush vantage point is a source of inspiration and creativity, and is an idyllic backdrop for Dovecote photo shoots!
Karen Lazar Travis, former owner of an upscale children's apparel line, renovation consultant and business strategist, thoughtfully guides this niche home line in the marketplace. But her business acumen belies her passion for interiors, color and trends, upon which she has built a significant following.
Karen resides in upstate NY with her husband, Greg, and children Brooke (22), Grant (18) and Caroline (14). Over the past eight years, she has lovingly transformed her 1886 Herbert Langford Warren Shingle Style Architecture home into a legacy property. This wondrous home is featured often on this site.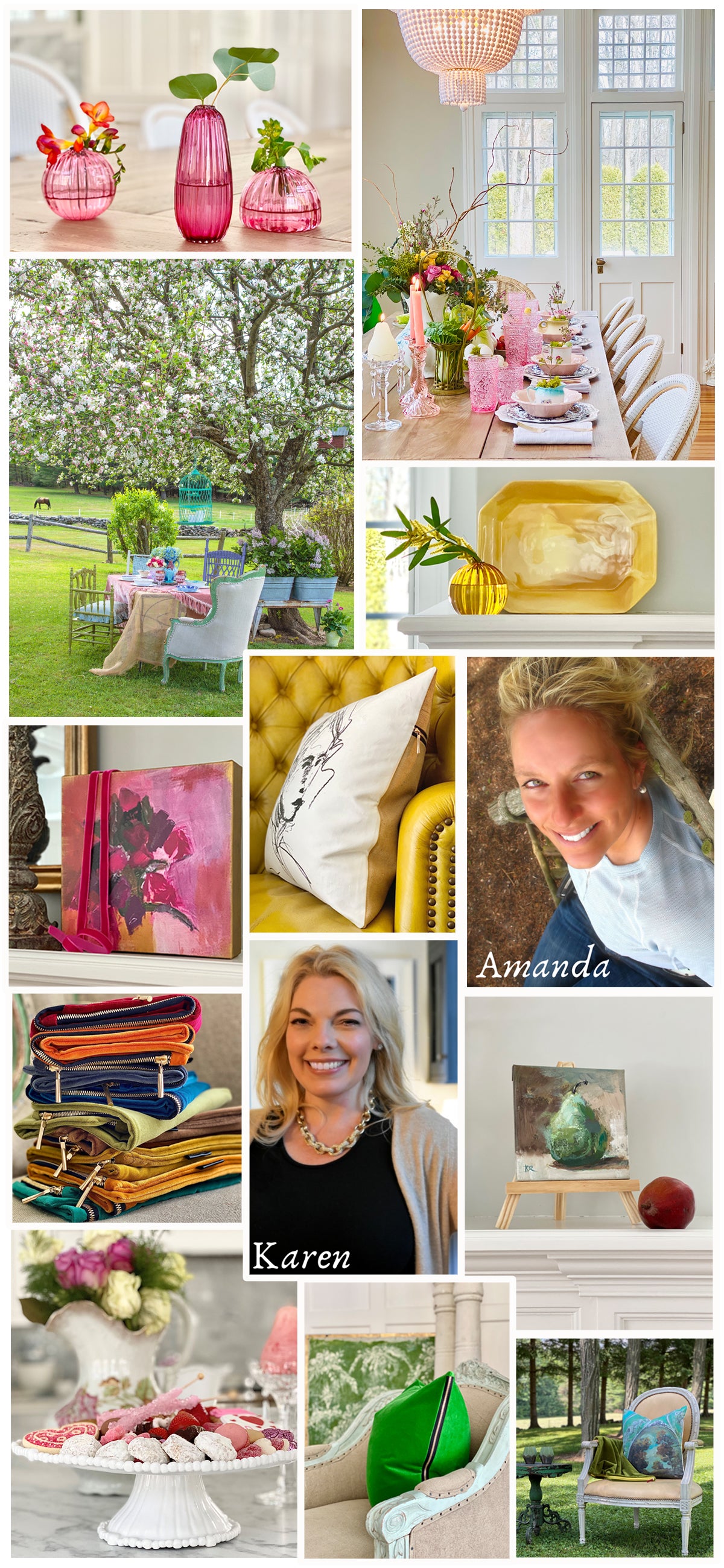 WHAT IS A DOVECOTE?
Most simply, a dovecote is a structure designed to house doves and pigeons. These domiciles provide safe haven for birds and an optimal base for nesting and socializing to encourage their return home. Well beyond its pragmatic origins, the dovecote evolved into a romantic architectural accessory to many European manor homes during the 16th and 17th centuries.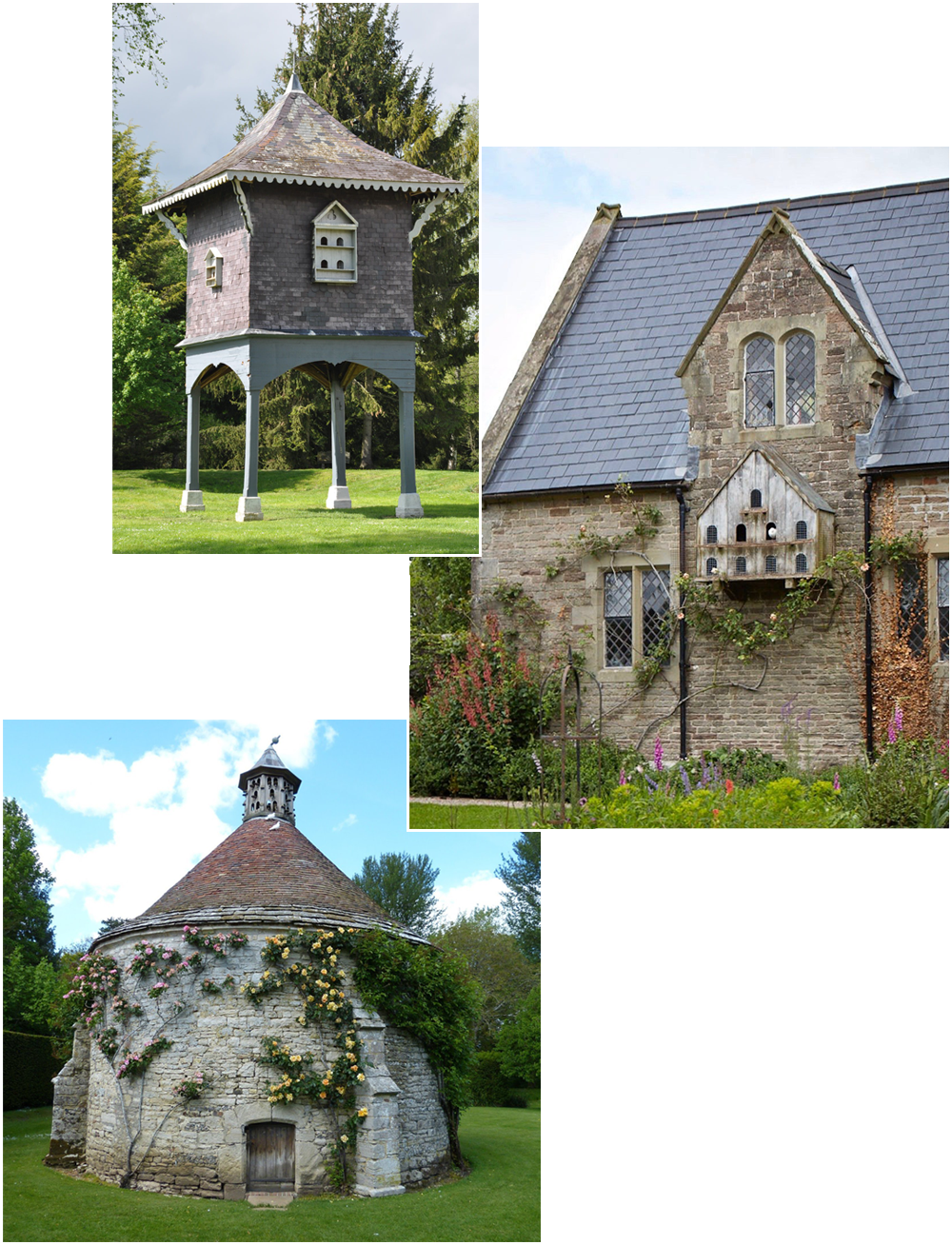 Their imaginative and dramatic forms struck prominent pose on the grounds of grand estates as they, along with their flocks, became a sign of status and good taste. We loved the luxury nesting imagery of the 'dovecote' as we sought to name our home décor company.
What resonated most for us, however, were the elaborate designs and detail of early dovecotes. Agriculture and architecture were artfully aligned to provide a purposeful, nurturing and stunning dwelling for its inhabitants. In turn, these lofty structures were a source of pride and enchantment for property owners, visitors and passers-by alike.
The artistry and attention to detail lavished upon early dovecotes is similar to what we love at home, and strive to impart in the products we produce and showcase. 
Dovecote, the company, hopes to adorn the gathering, resting and nesting spaces of your home with elevating décor to welcome you home.